Our visitor centre
Welcome to our tourist office in Jouy-en-Josas !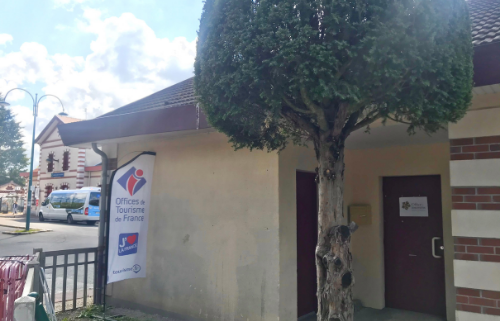 PRACTICAL INFORMATION
Our information point is located in the house next to the train station, on the banks of the Bièvre.
Opening hours :
From 19 Mai :
Tuesday to Friday : 10am-13pm and 14pm-18pm
Saturday and Sunday : 10am­­-13pm
Exceptional closures:
Tuesday 8 June
Wednesday 9 June
THE LIFE OF THE ASSOCIATION
Our tourist office is a non-profit association created in 1997.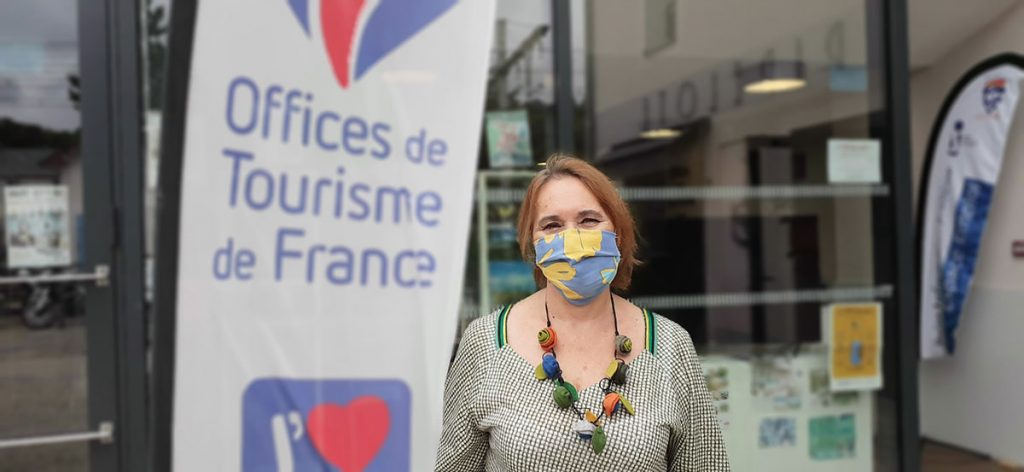 The president is Francine Boursault, a volunteer from Jovac.
The board of directors has 11 members. It is made up of socio-professionals from the area, associations, elected officials from the city as well as residents who want to make Jouy-en-Josas shine. The administrators decide on the projects to be developed, in cohesion with the tourism policy of the city of Jouy-en-Josas.
Residents, associations and socio-professionals also join our association to support us and help us finance our actions to promote the territory.
Finally, two employees fulfill the daily field missions and implement the projects of the tourist office.
Since January 1, 2017, our territory of action and promotion has expanded to include all the cities of the agglomeration community of Versailles Grand Parc (excluding Versailles), in coordination with the Tourist Office of Bougival.
OUR OBJECTIVES:
To contribute to the attractiveness of Jouy-en-Josas.
To accompany the municipality in the implementation of its tourism policy.
Promote cultural and leisure sites, as well as hotels and restaurants, based on the quality of their services.
Generate economic benefits for the whole territory.
OUR MISSIONS :
Welcoming and informing visitors.
Promotion of the city and economic development through tourism activity via communication actions and marketing of products.
Monitoring of the tourism sector in the area.
Representing Jouy-en-Josas in departmental, regional and national tourism bodies.
To ensure a quality welcome and services, our tourist office meets several requirements of labeling:
OUR CLASSIFICATION AND LABEL
We are always concerned about improving ourselves to bring you better and better services.
In 2012, we registered with the Prefecture to obtain the classification of our tourist office. Aware of the major place that the bicycle takes over the years in our society, we have also worked to acquire the label Home vélo in 2018.