TOP 10: walks
IN SPRING, I TAKE ADVANTAGE OF THE BEAUTIFUL DAYS!
Since March 20, 2021, a new period of confinement with curfew has been established in Ile-de-France.
Travel for leisure is authorized, upon presentation of proof of residence, within a perimeter of 10 km from your home.
Where can you enjoy the beautiful days around your home?
Here is a selection:
(the perimeter is based on 10 km around our tourist office)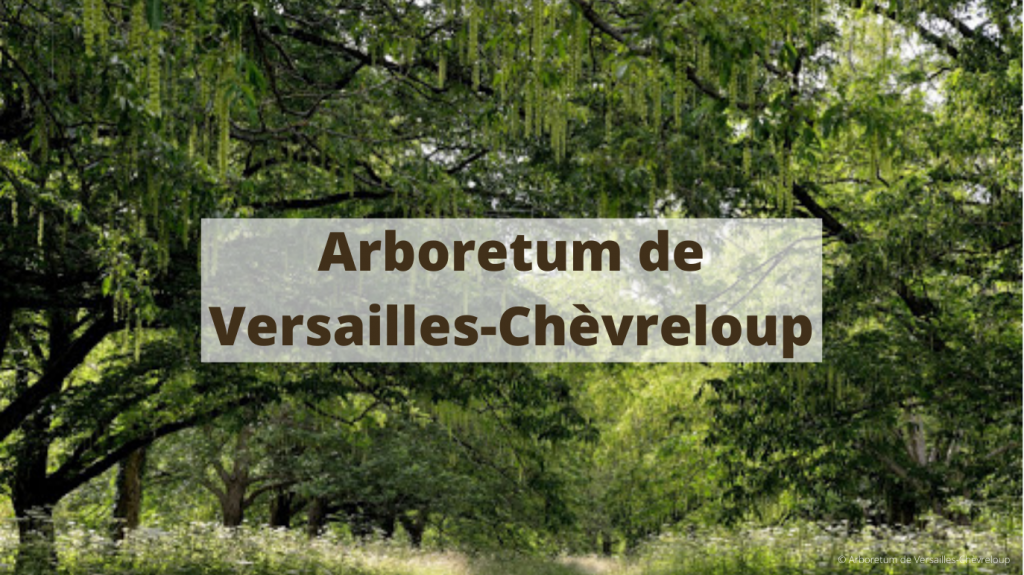 L'arboretum de Versailles-Chèvreloup
Le Chesnay-Rocquencourt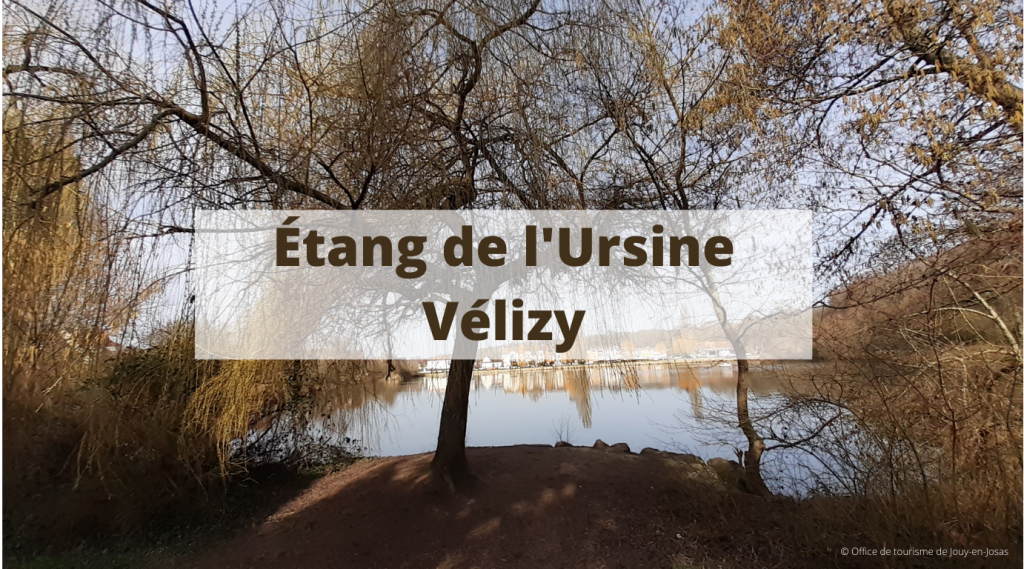 Étang de l'Ursine
Vélizy-Villacoublay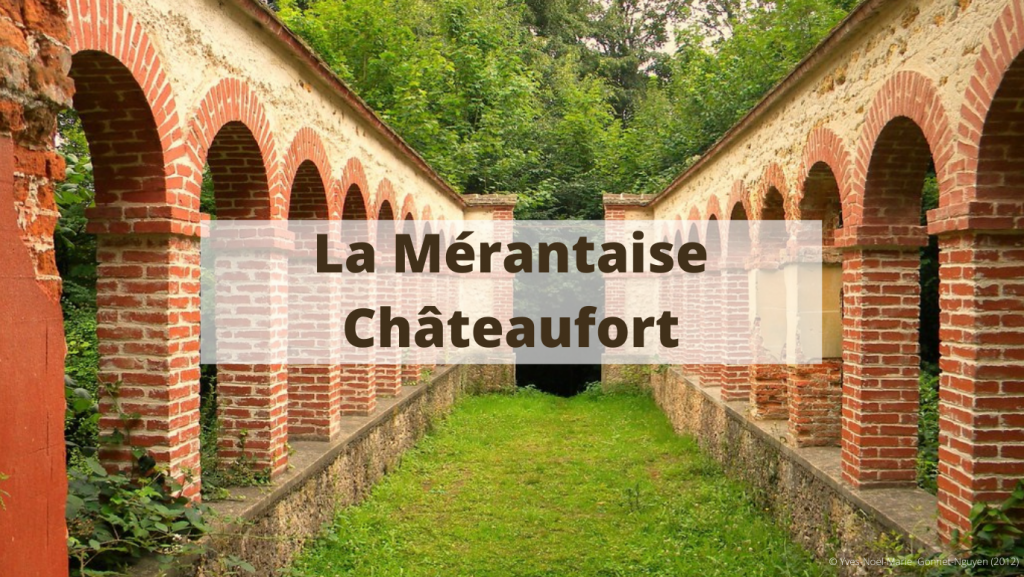 La vallée de la Mérantaise
Châteaufort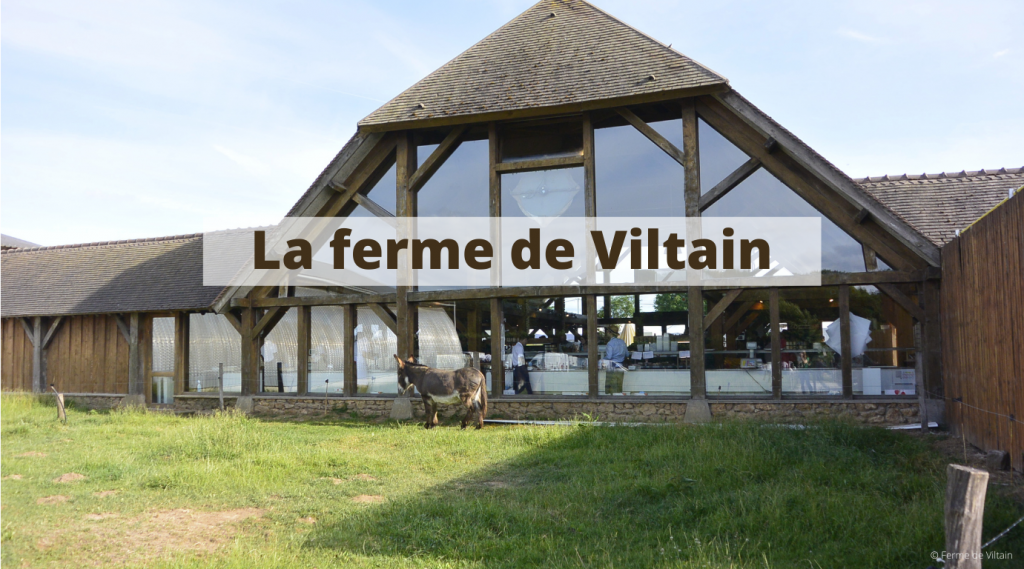 La ferme de Viltain
Jouy-en-Josas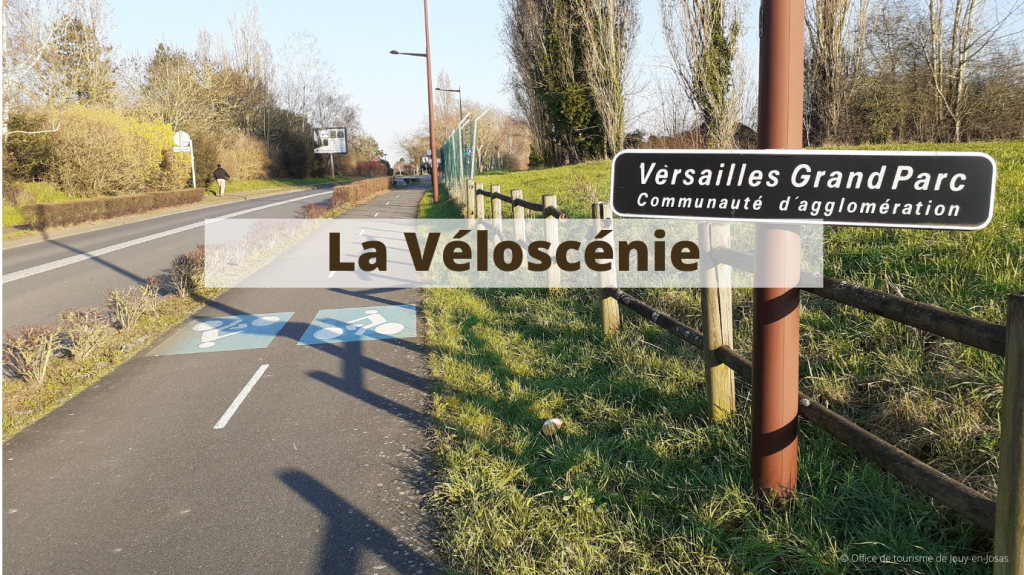 La Véloscénie
de Massy à Rambouillet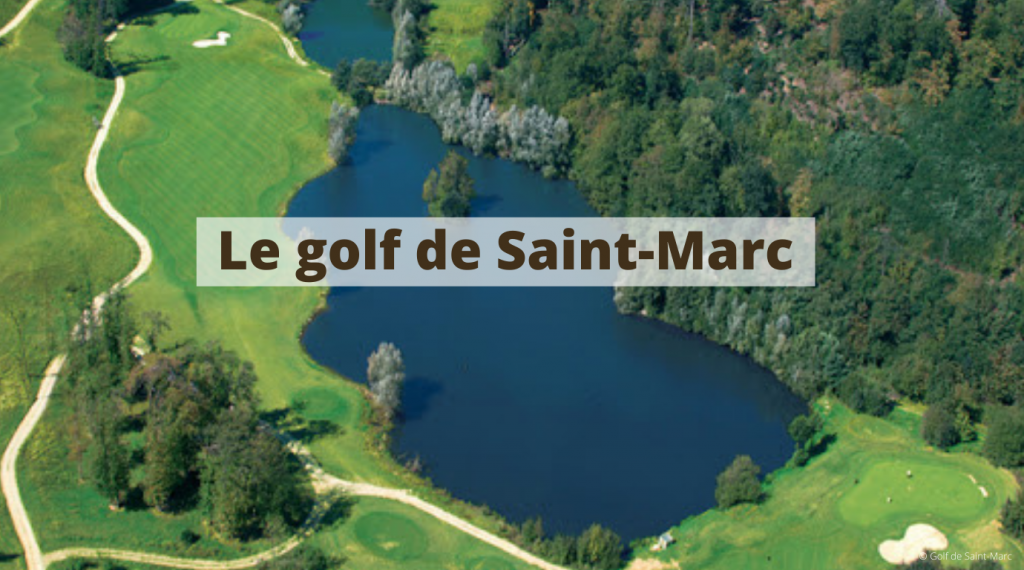 Le Golf de Saint-Marc
Jouy-en-Josas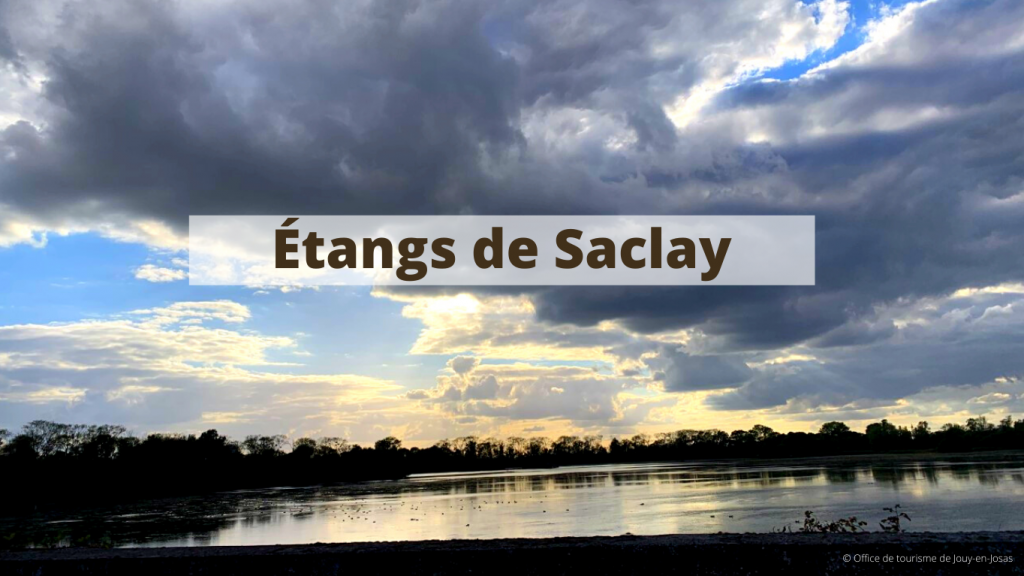 Les étangs de Saclay
Saclay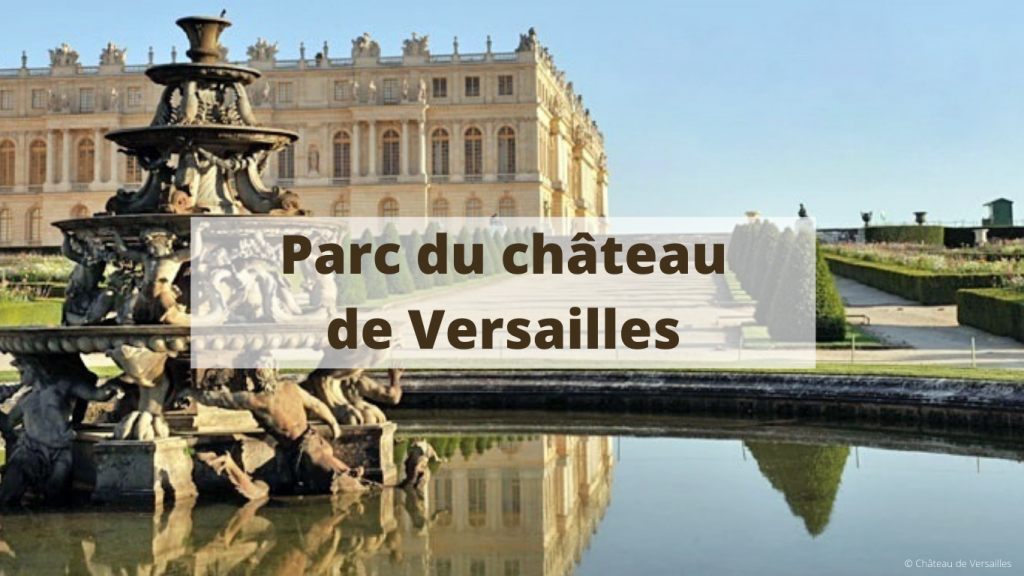 Parc du château
Versailles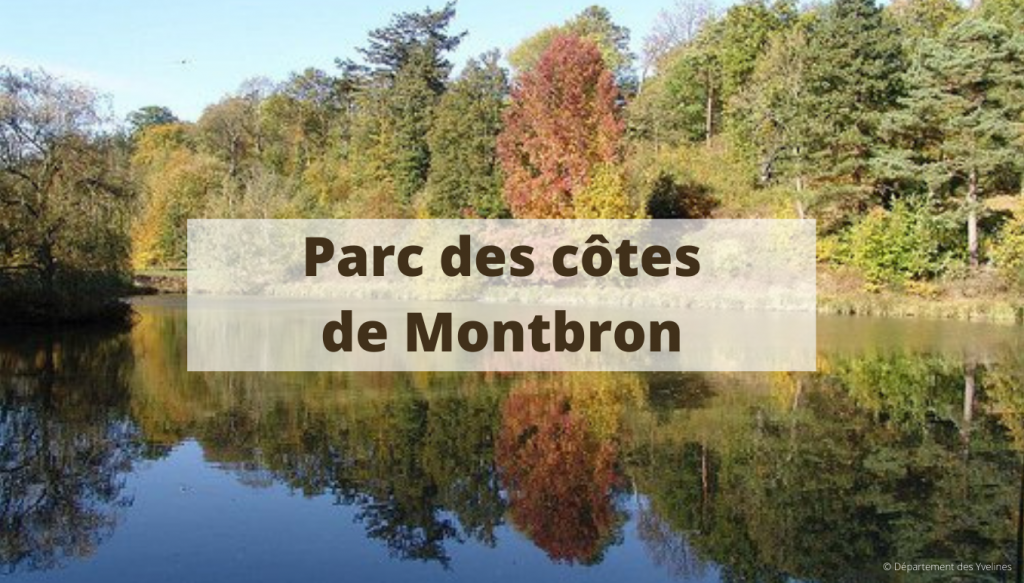 Parc des côtes de Montbron
Jouy-en-Josas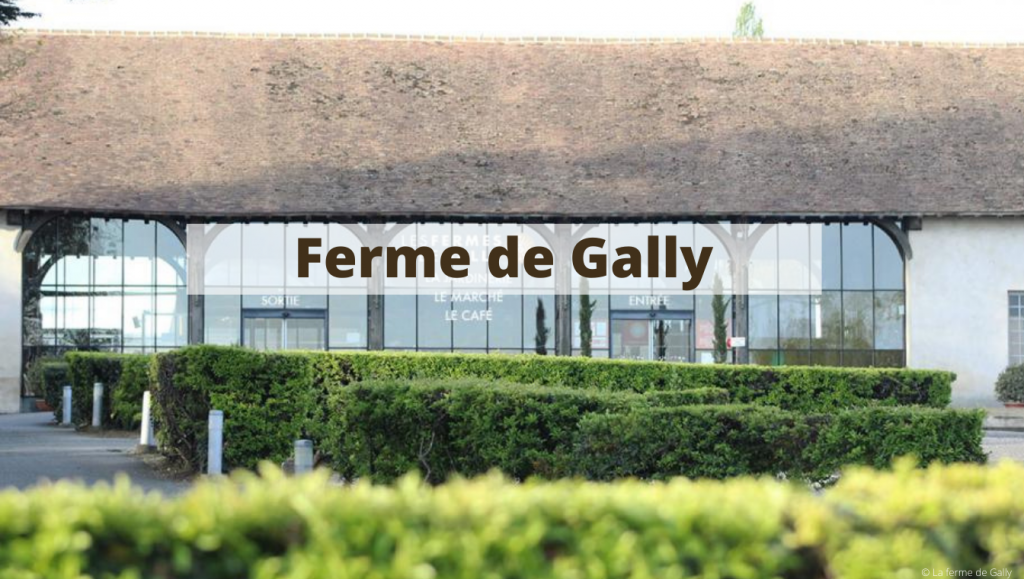 Ferme de Gally
Saint-Cyr-l'École
For information, the new season of the accrobranche course at the Monteclin domain is postponed.
At our neighbors
Just a little further away (11 km), you also have :
The banks of the Seine, in Bougival (78).
The park of the castle, in Saint-Jean de Beauregard (91).
A tourist route for children with the app "Paris region adventures", in Chevreuse (78).
The park of the castle, in Sceaux (92).
The viaduct of Fauvettes, in Gometz-le-Châtel (91).

Many other ideas for walks exist in Versailles Grand Parc and in the Upper Bièvre Valley.
Take a walk, discover new places, take beautiful pictures and tag us on Instagram!